Here's for what you need to know before your iced coffee gets warm, the July 21, 2017 edition of the tipsheet.
What DC's Talking About: Mueller, Mueller, Anyone?
After the President's particularly candid interview with the New York Times, in which he expressed retrospective concerns about Jeff Sessions' appointment as Attorney General and a growing sense that special counsel Robert Mueller may be overreaching his mandate to explore allegations of Russian interference in the United States elections last year, Bloomberg broke a story that Mueller, indeed, had expanded his investigation into Trump's vast business holdings and some members of the Trump team– *reportedly*.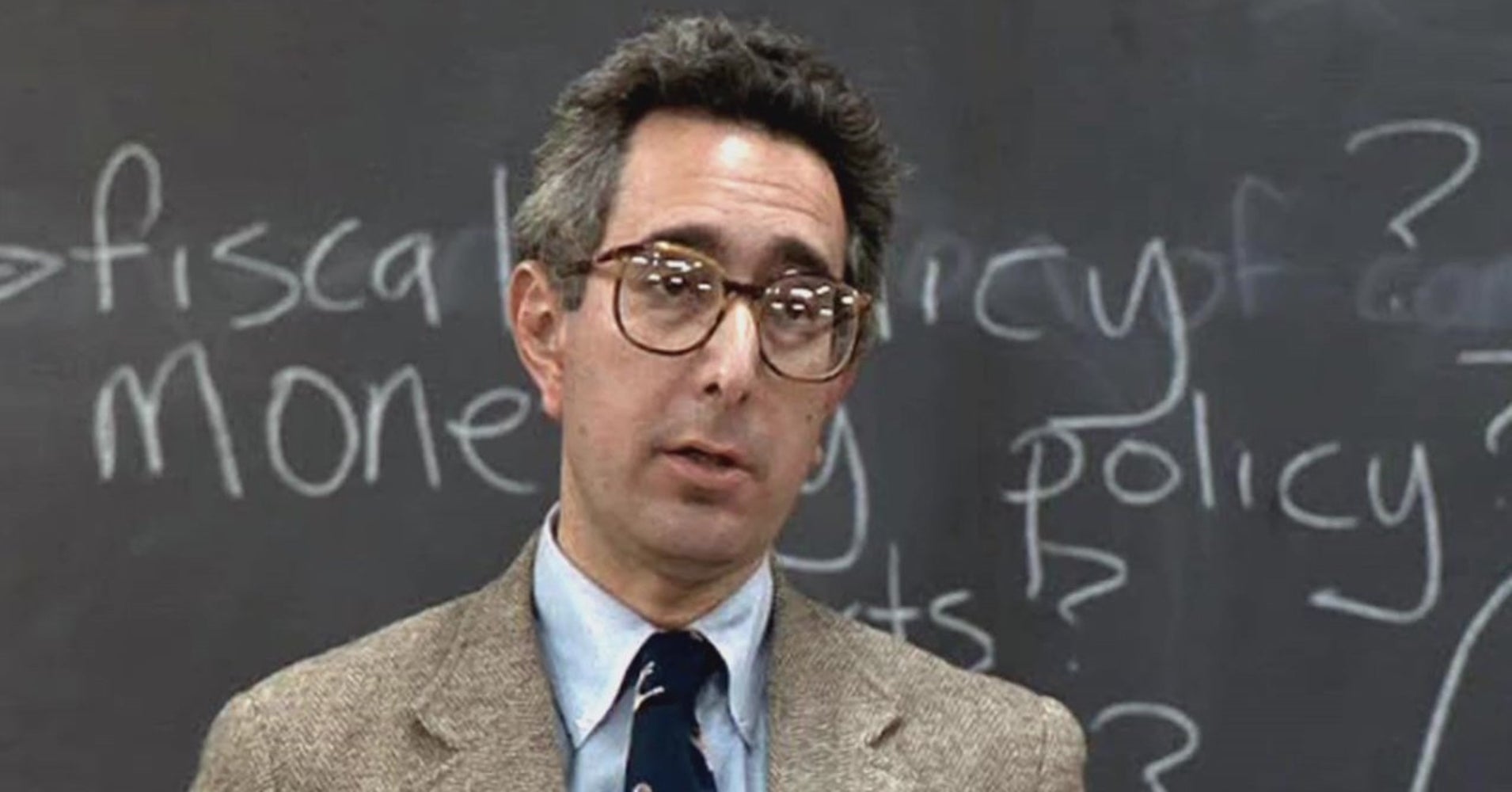 What's Unclear is whether this is a new investigation or simply folding in a duplicate investigation that has been ongoing in the Southern District of New York, initiated by now-former United State's Attorney Preet Bharara, a staunch Trump opponent.
What's Clear is that Trump was probably given a heads-up about this alleged expansion, given his candor with the New York Times that seemed to indicate he was aware that a probe of selling condominiums to Russians, a sale of a Florida property, and a Moscow Ms. Universe Pageant were coming under the auspices of the investigation. In the interview, the President seemed willing to admit that this type of probe was within the mandate of the special counsel.
Pushback is Coming hard from the White House over reports of any additional expansions. In the Times interview, the President seemed reluctant to take the bait on questions related to whether he would fire Mueller if his investigation became too far-ranging. We are already seeing Trump's legal team, which has undergone a shakeup over the past week, come out strongly in defense of their client. While this is smart strategy, it also plays down the hysteria that the President would fire the special counsel (and likely Deputy Attorney General Rod Rosentstein as well).
What We're Watching: The Senate has asked Donald Trump Jr. and former Trump Campaign Chair Paul Manafort to testify next week. We'll get a better understanding of just where all the pieces are at that point.
Pardon Me? There's some reporting this morning that the President's lawyers are investigating whether the President could issue preemptive pardons for individuals in the Russia investigation. This is a course fraught with political peril for a White House that has a tough time defending from a constant drum beat of negative press. However, it could stymie the investigation from Mueller.
Let's Remember that all of these stories are coming from unnamed sources in and around Mueller, there's been no official comment from the special counsel with regard to what, if any, direction his investigation is taking.
It's Made in America Week, Remember?
The White House, again, has had a tough time staying on message, or, rather, breaking through the haze of the narrative being pushed from the left-wing of the media about Russia. Regardless, it was Made in America week and featured the President having daily meetings with companies and innovators about bringing jobs back to the United States.
Speaker of the House Paul Ryan was also pushing an American Manufacturing message in New England where he visited a New Balance shoe factory and made the case for Congress moving swiftly on to tax reform following the floundering at attempts to reform the healthcare system. Ryan is still predicting movement on tax reform. It's unclear what kind of support he will get, or when he will be able to bring up that kind of a bill, especially given the imminent debt ceiling/budget deadline on October 1.
Because the White House has been having off-camera briefings (they haven't had one on-camera since June 29), we missed out on a live recap of "MAGA-Nomics" (MAGA being an acronym for "Make America Great Again"). While we understand that the White House's communications team have been pushing off-camera briefings to eliminate the daily must-see-TV grandstanding sideshow that the briefings were becoming, we still are missing out on the White House's attempts to re-engage with a weekly narrative. Next week is American Heroes week and will be followed by the American Dream week.
The Hype(rloop) is… Real?
Elon Musk, billionaire and futurist, made a public pronouncement that he has received "verbal permission" from the Federal Government to begin exploring a "Hyperloop" that would run from Washington DC to New York City.
Just received verbal govt approval for The Boring Company to build an underground NY-Phil-Balt-DC Hyperloop. NY-DC in 29 mins.

— Elon Musk (@elonmusk) July 20, 2017
We've Heard Talk of a Hyperloop-type system before in other parts of the country from Musk, but this is the first time that the SpaceX CEO has noted a form of official approval to begin working on the project.
"Verbal Approval" seems to be the main wiggle-term here. It's not really clear who, or what agency, can give approvals and what, if any, paths it would clear towards building the massive underground transit system. While we have no information to corroborate the assertion, it seems at least possible that "verbal approval" sounds a lot like something that would come from the occupant of the Oval Office. Certainly, given Mr. Trump's ambitious infrastructure agenda that has been mired in the Congressional backlog, it would make sense for the White House to green-light as much of a private initiative as possible. The coordination with Musk on the Hyperloop would also be well-in-line with Mr. Trump's infrastructure agenda that would see investment coming, not merely from the Federal Government, but in a form of private initiatives with streamlined government approvals. However, even Musk conceded, there's a lot of work to do.
The Potential upside of the Hyperloop, being able to travel from Washington to New York in under 30 minutes, sounds, again, like "Hype," but the possible upside would completely revolutionize travel. Certainly, with stops in Baltimore and Philadelphia, the potential economic gains would be enormous. (Though, of course, there are naysayers).
The White House has responded to Musk saying: "We have had promising conversations to date, are committed to transformative infrastructure projects, and believe our greatest solutions have often come from the ingenuity and drive of the private sector."
What We're Reading
Bloomberg: Bank Profits Near Pre-Crisis Peak in U.S. Despite All the Rules
Foreign Policy: Trump Was Right: NATO Is Obsolete
Reuters: U.S. general says allies worry Russian war game may be 'Trojan horse'